Desktop Type Thermostatic Incubator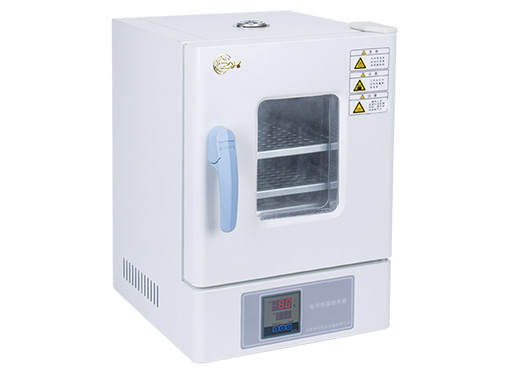 Summary of use:
This product has excellent design, modelling is novel, the craft is advanced, accurate temperature control, easy to maintenance and operation is convenient wait for a characteristic, is suitable for the cultivation of the bacteria, microbial and scientific research, is the modern medicine, medicine, biological and biochemical industries test of the important equipment.

Characteristics:
1.Novel vertical design, high quality cold-rolled steel plate production, electrostatic spraying process on the surface, modelling beautiful, strong and durable.
2.With the latest European technology design, stainless steel tank, the corners of a circular arc transition, adjustable shelf, easy to clean.
3.The working chamber is made of high quality stainless steel or cold rolling steel plate after anticorrosive processing, processing and into.
4.With new structure, the door is in the middle is equipped with double tempered glass large Angle observation window, with elastic adjustable door lock, lock type high temperature sealing strip, ensure good sealing, prevent heat loss.

Major technical parameters :